Southwest Ground Control (#1 Vegetation Management Company In Arizona) offer HOA, Golf Course, commercial and residential weed control service in city of Tempe and Ahwatukee area with 6 months guarantee. We are the one of the best ranked and awarded weed control, weed removal and weed prevention company in Tempe Arizona since 1998.
Call Today 480-922-9278!
Southwest Ground Control service in Tempe can apply pre-emergent herbicide and also offer post emergent to ensure the weed is killed. We are also recognized as one of the top awarded ground control company in Tempe Arizona that offers RIGHT OF WAY SPRAYING and BUILDING PAD SPRAYING. Our technicians use state-of-art equipment and environment responsible chemical at reasonable cost at high efficiency.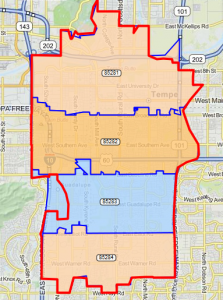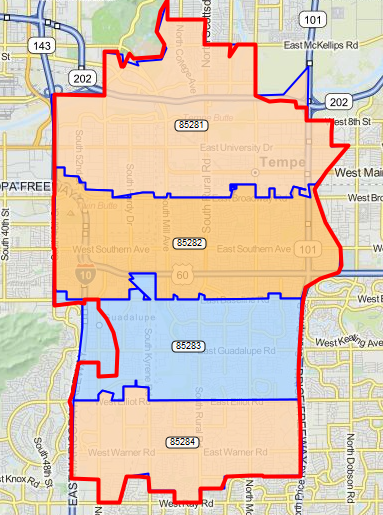 Our top rated 6 months guaranteed Weed Control for commercial, residential and HOA cover all areas in Tempe including the following zipcodes: 85280, 85281, 85282, 85283, 85284, 85285, 85287, 85289.
Southwest Ground Control has served many golf course in Tempe and many other east valley golf course course.
Southwest Ground Control's award winning weed control and pest control services also cover major east valley cities in Phoenix metro areas, including but not limited to Chandler, Mesa, Gilbert, Scottsdale, and Queen Creek.

Tempe Professional Weed Control Service

State Licensed and Bonded
Licensed and Trained Applicators
State-of-Art Equipments
Environment Responsible Material
Applied two times per year and warrantied between applications
Substantial savings on landscape maintenance costs
Product has no odor, EPA approved

Satisfaction – Guaranteed

Pre-Emergent Applications
Post Emergent Applications
Commercial, Residential, and HOA in Tempe
Construction, Utilities, Industrial sites in Tempe
City Government, Federal Agencies in Tempe
Right-Of-Way Spraying in Tempe
Building Pad Spraying in Tempe
Call us (
480-922-9278
) in Tempe and Ahwatukee for a free consultation or submit your
free quote
online.