We Are Dedicated To Provide Quality Services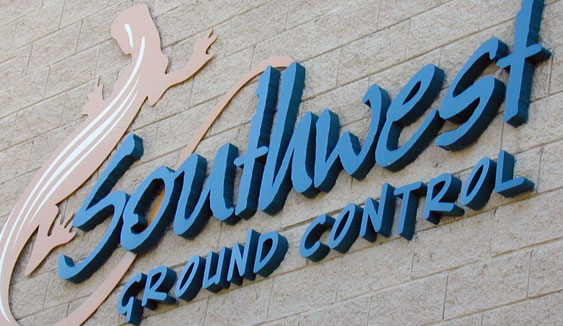 SAFE – SUSTAINABLE – RESPONSIBLE
Southwest Ground Control is a licensed vegetation management company in Arizona operating statewide. We are also licensed in California & Nevada. Our company is comprised of well-educated and trained individuals with the thorough understanding of best management practices. Our goal to provide, safe, cost-effective and environmentally sustainable vegetation management and other related services to our clients. We operate using the state of the art equipment, which allows us the efficiency to remain extremely competitive.
WEED CONTROL
Pre and Post emergent in Landscapes and Turf.
Non-selective Bare ground Pre & Post emergent
VEGETATION MANAGEMENT
Rangeland Grass Release.
Utility Industry, Fossil Fuel and Solar Power Generation Plants.
Sub stations and ROW's.
Ultra Low Volume (ULV) spray applications using Thinvert.
FERTILIZATION & PEST CONTROL
Insecticide injection and foliar treating of trees, shrubs and turf to control harmful pests and disease.
Injection and foliar treating of trees, shrubs and turf to establish and maintain excellent health.
Foliar treating of Olive Trees to prevent pollen and fruiting.
SITE SERVICES
Landscape Manitenance
Irrigation repair
Fence & Gate replacement and repair.
Erosion & Drainage repair
Dust Abatement
Granite & Rock Installation
Graffiti Removal
Sign replacement
Southwest Ground Control L.L.C.
255 E. Corporate Pl.
Chandler, Az 85225
Ph.# 480.922.9278
Fax.#480.922.9371
info@swgroundcontrol.com