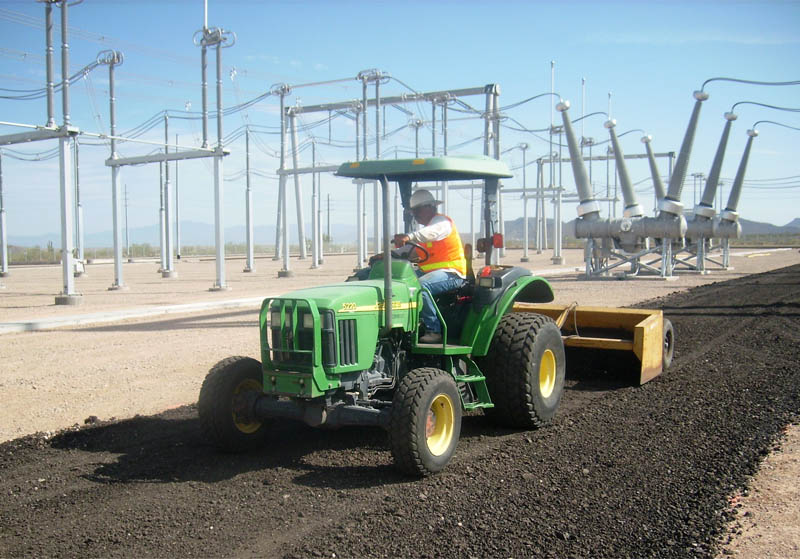 Southwest Ground Control offers a full range of site service work to our clients on an Emergency or on an As needed basis. We carry the all licenses required through the registrar of Contractor for all of the services we offer.
Chain link fence repair or replacement
Steel gate adjustment, repair & replacement
EROSION & DRAINAGE:
Pour and form concrete
Establish or repair grade & drainage issues
Rip Rap Installation
DUST ABATEMENT – PM-10 FEDERAL LAWS:
Licensed with ADEQ
Build access roads with asphalt millings
Install ABC and granite to roads, yards and open storage areas
Apply Lignosulfanate to traffic and non-traffic areas to prevent dust
Water truck and Tractor services
Masonry
Transmission Poles
Telephone poles
Fences & gates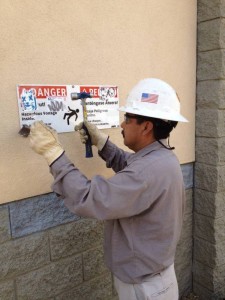 SIGN REPLACEMENT:
Replace damaged or faded signs on our clients properties.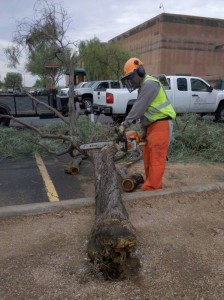 LANDSCAPE MAINTENANCE:
Full service landscape maintenance; weekly,monthly or as needed.
On site arborist
Irrigation repairs
Site clean-ups